Lower Body mobility & Recovery - Full clinic
Date: Saturday, November 17th from 10:30AM - 12:30PM
Location: GRIT Life (1730 Olson St NE C, Grand Rapids, MI)
Open to the public!
---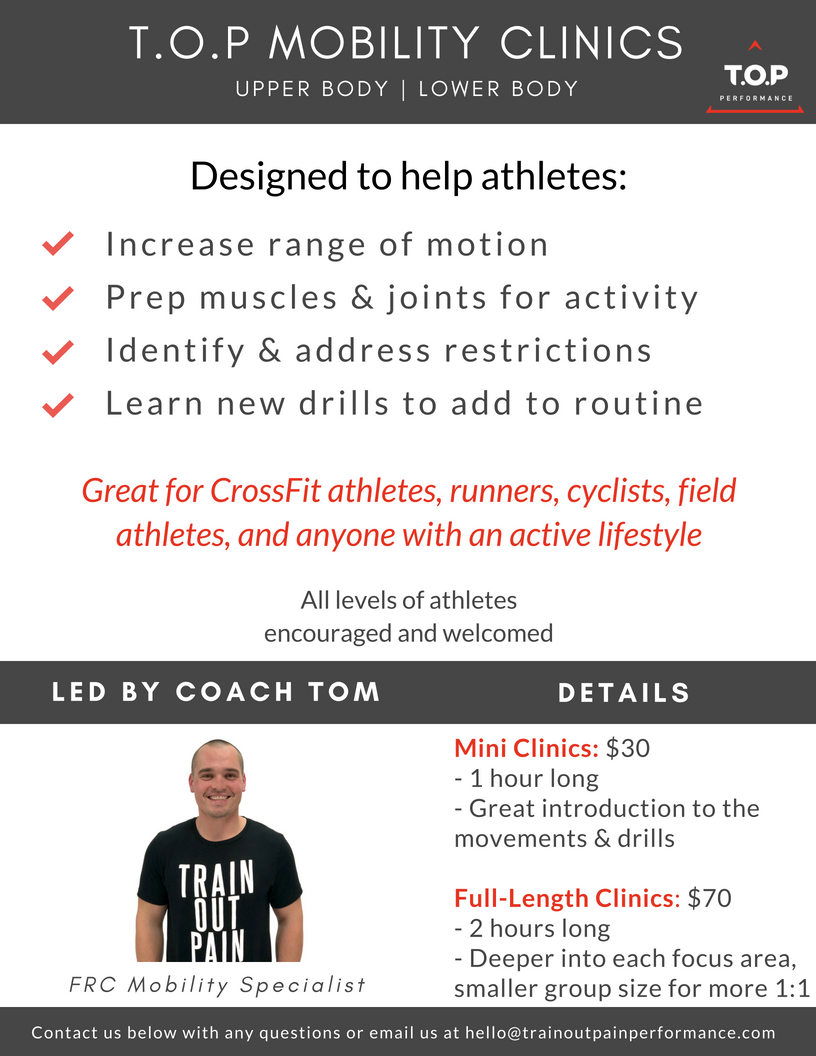 ---
"I've been dealing with and treated for pain, numbness, and tingling in my shoulder, lat, and down my arm for a year now. I've seen an OMM, Chiropractor, had PT, etc. The morning after the mobility clinic was the first time I did not wake up with pain/numbness in months!! Thank you" - Jennie S.
"When you leave, you feel like you have an arsenal of mobility-improving tools that you can do at home or in the gym" - Dawn H.
 
"I was very impressed with the clinic. I wondered if I would really learn anything new, and everything I learned was new! Very helpful and I'm excited to apply it" - Anonymous
 
"If you are looking to learn more about mobility technique, muscle imbalances, and so much more, you owe it to yourself and/or your athletes to give this a shot" - Brad H.
 
"It's enabled me to lift more weight and feel far more confident in the movements" - Anonymous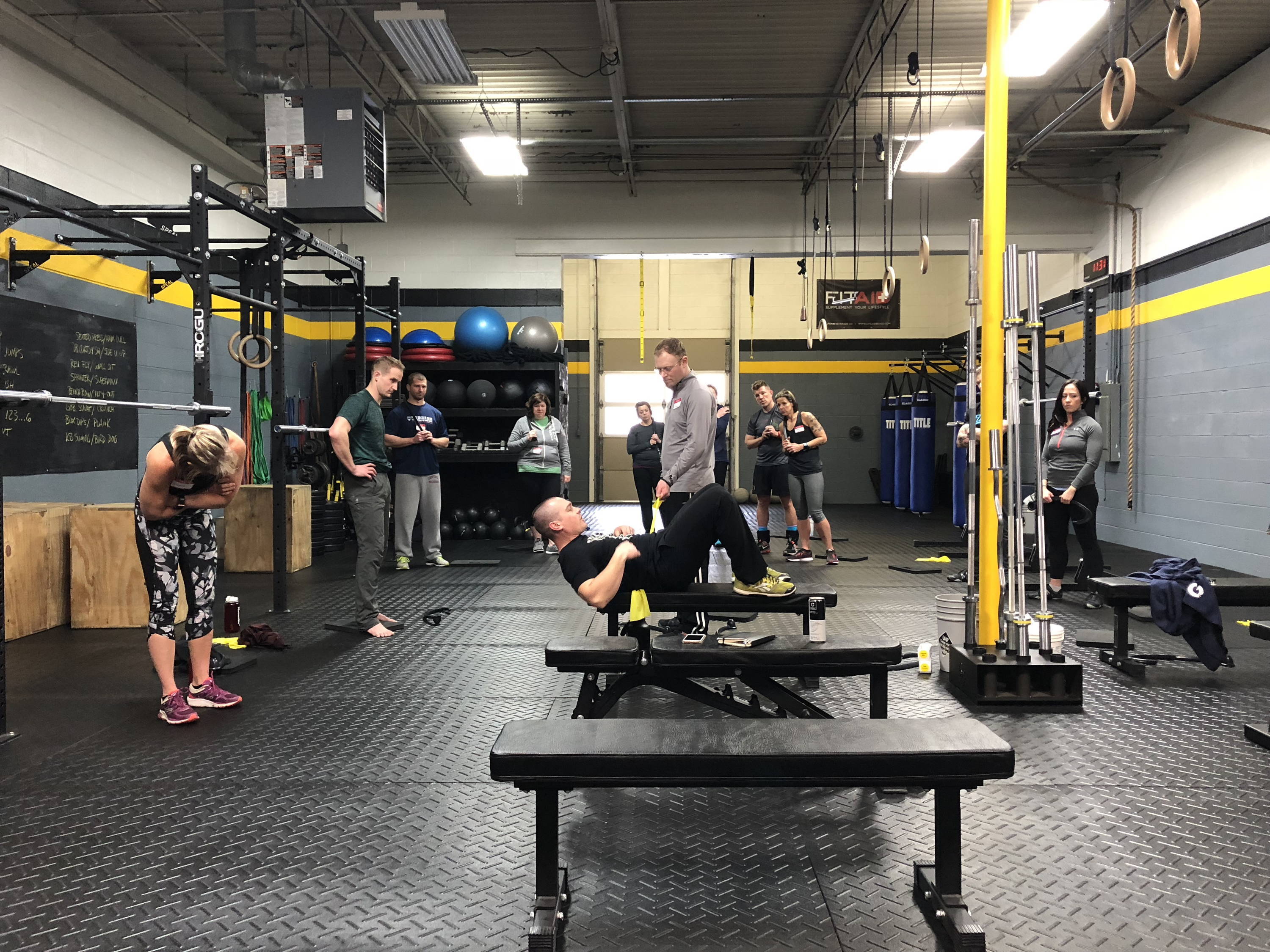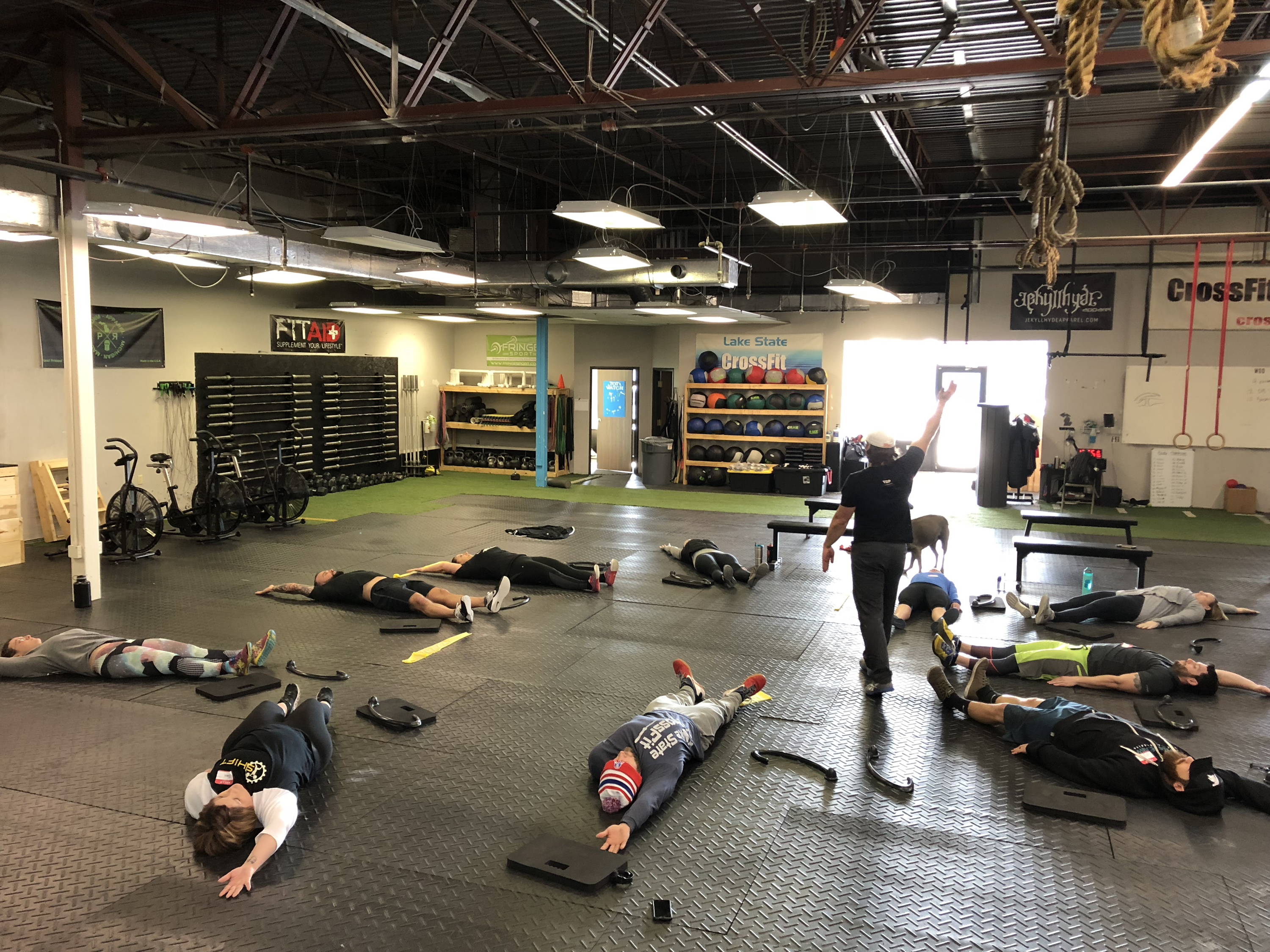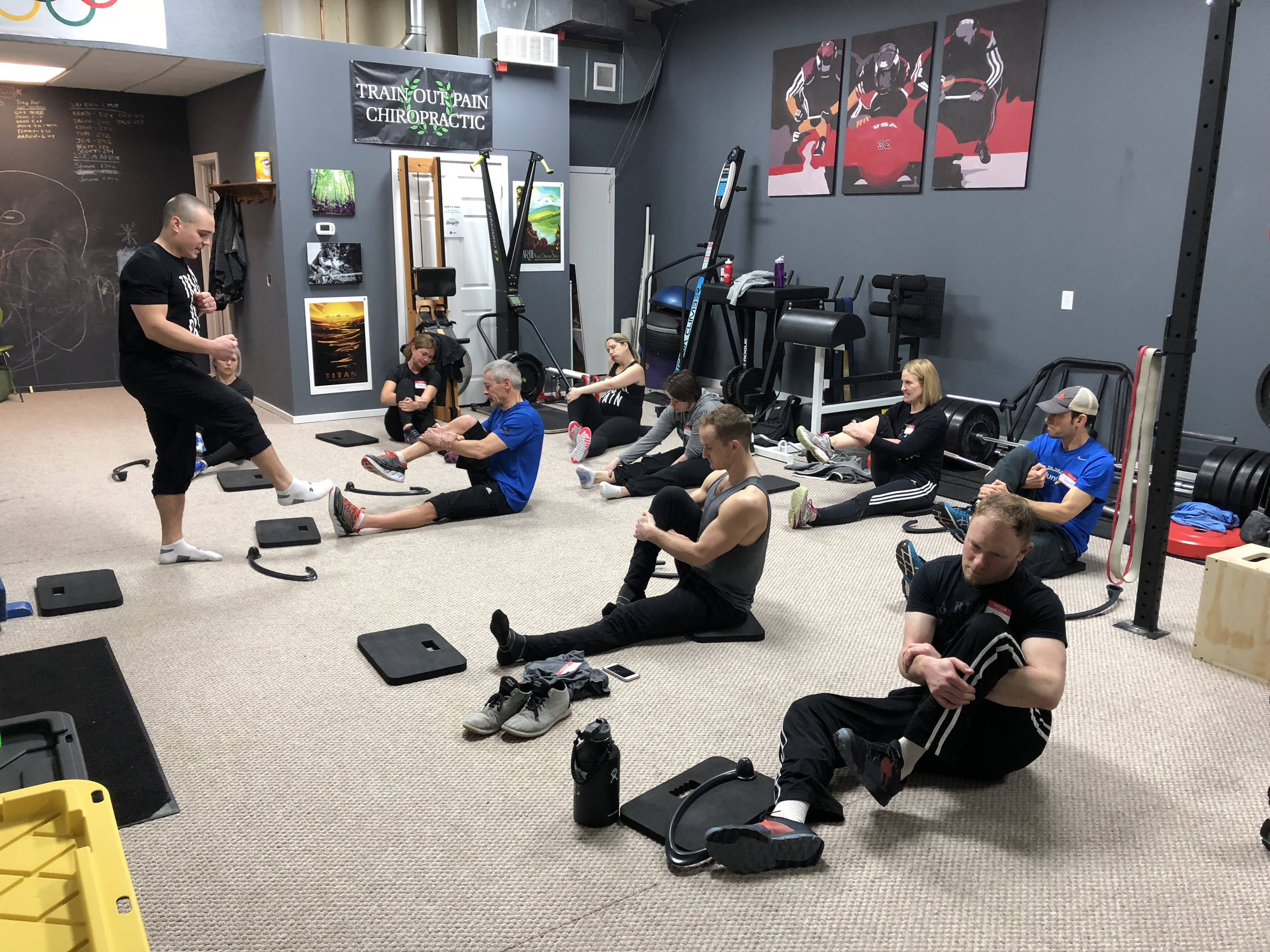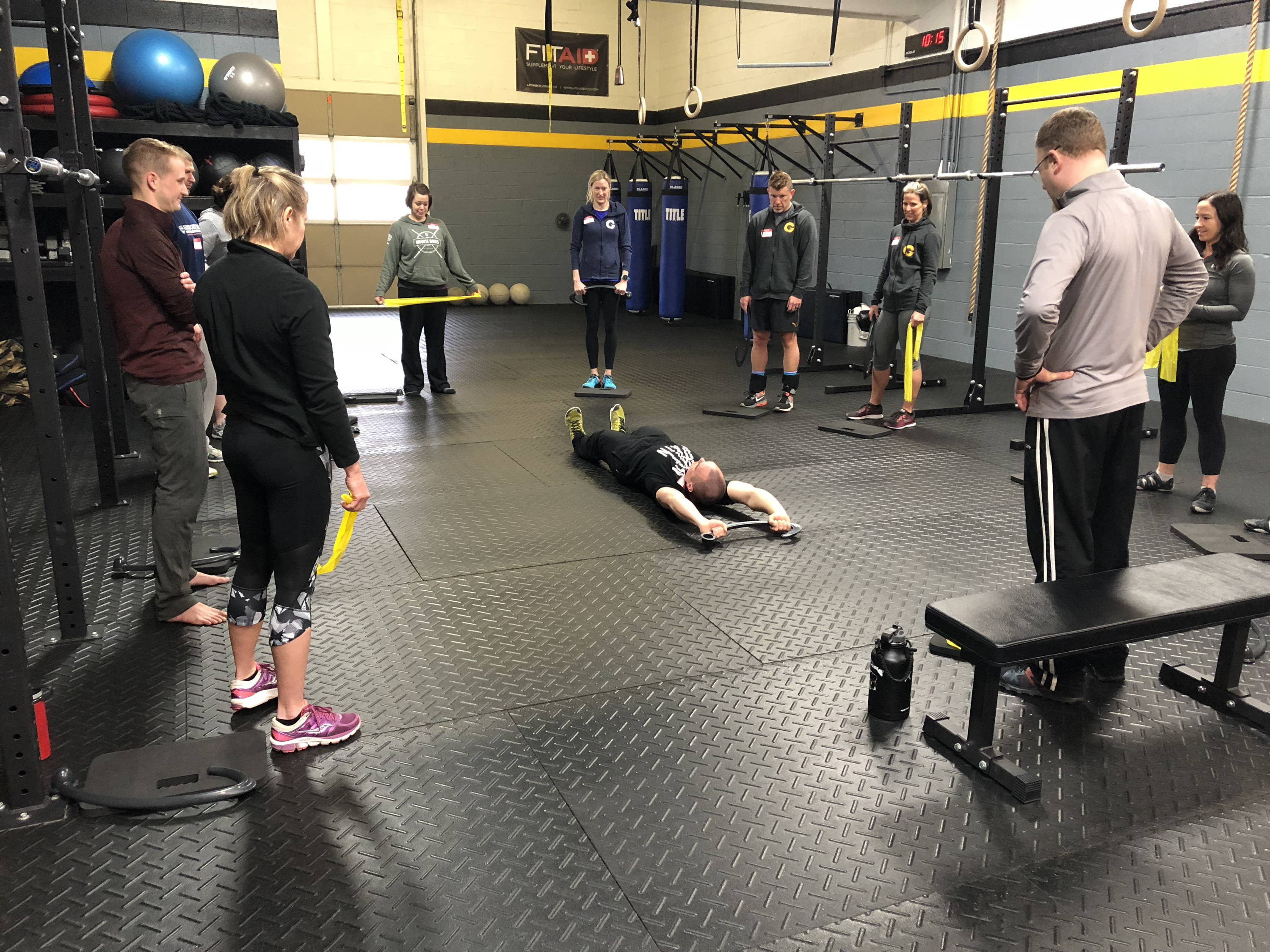 ---
For more information about hosting a clinic, please fill out the form below:
Thanks!
This field is required
This field is required
This field is required